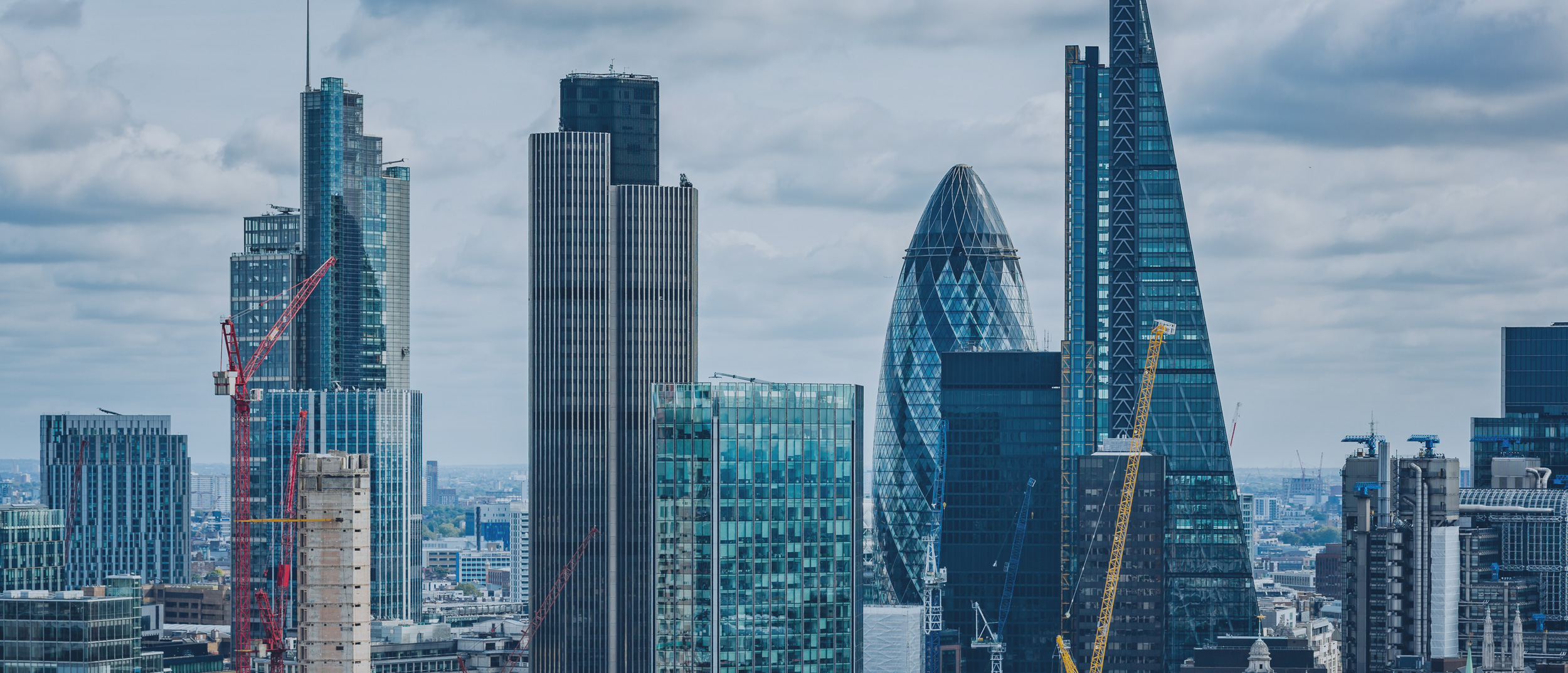 CMCE was formed in 2012 and is comprised of agriculture, energy, metals and other commodity market participants, price reporting agencies (PRAs) and trading venues established and/or operating in the European Union (EU), the European Economic Area (EEA), Switzerland and neighbouring countries. It promotes effective regulation for commodity derivatives markets that reflects the key functions of these markets and that is consistent across jurisdictions. It represents its membership with policy makers and regulators including EU institutions, European Supervisory Authorities (ESAs), national governments, national financial and market regulators and international standard setting organisations.
CMCE is the only cross-commodities industry association focused on market regulation. It has quickly gained credibility with senior government decision makers, policy makers and regulators responsible for market reforms. It has engaged effectively and worked constructively with policy makers to craft regulation that enhances market integrity without unduly impacting on hedging for commercial market participants. It has also built consensus on distinguishing commercial transactions, hedging and speculative position-taking, which is essential to limit the adverse effects of some markets regulation.
CMCE works with sector-specific groups, financial and other industry associations on different policy and regulatory issues. It is supported by government relations advisors and legal counsel based in Brussels and London.  CMCE is registered under the European Commission's Transparency Register (number: 001531620369-40).