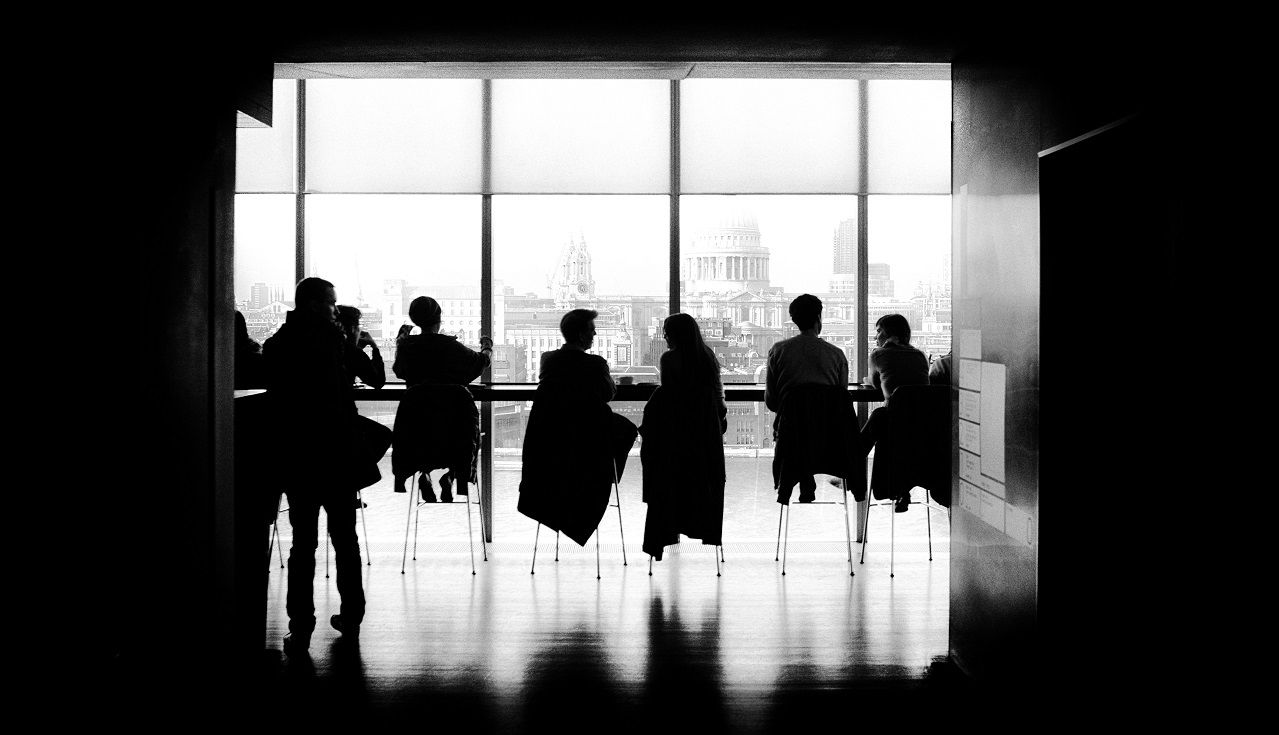 What Our Membership Brings
Our Mission
CMC advocates open, competitive commerce by combining the expertise, knowledge and resources of its members to develop and support market-based policy.
Action Oriented
We are not only your eyes and ears inside the Beltway, but we are your hands and feet, as well.  CMC members and staff spend time meeting face-to-face with legislators and regulators who are writing laws and rules that will impact your business.  We are writing letters, submitting comments, and making phone calls that represent your views and concerns.  Who we are is what we do.
Message Multiplying
CMC works with other trade associations and industry organizations to build coalitions to advance our mission and benefit our members.  One voice can certainly communicate a message, but the combined voices of CMC's membership and coalition partners bring not only volume, but diversity of perspective while preserving agreement and clarity of message.  CMC is a go-to organization for Congressional and regulatory staff: they know we bring the message from the unique partnership of commodity futures exchanges and their industry counterparts.
Networking
CMC's State of the Industry annual meeting and other events throughout the year provide valuable opportunities for networking with leaders in the risk management industry.
Sized for Success
CMC is small enough to be responsive to individual member needs and concerns, but large enough to have the influence to get our agenda accomplished.