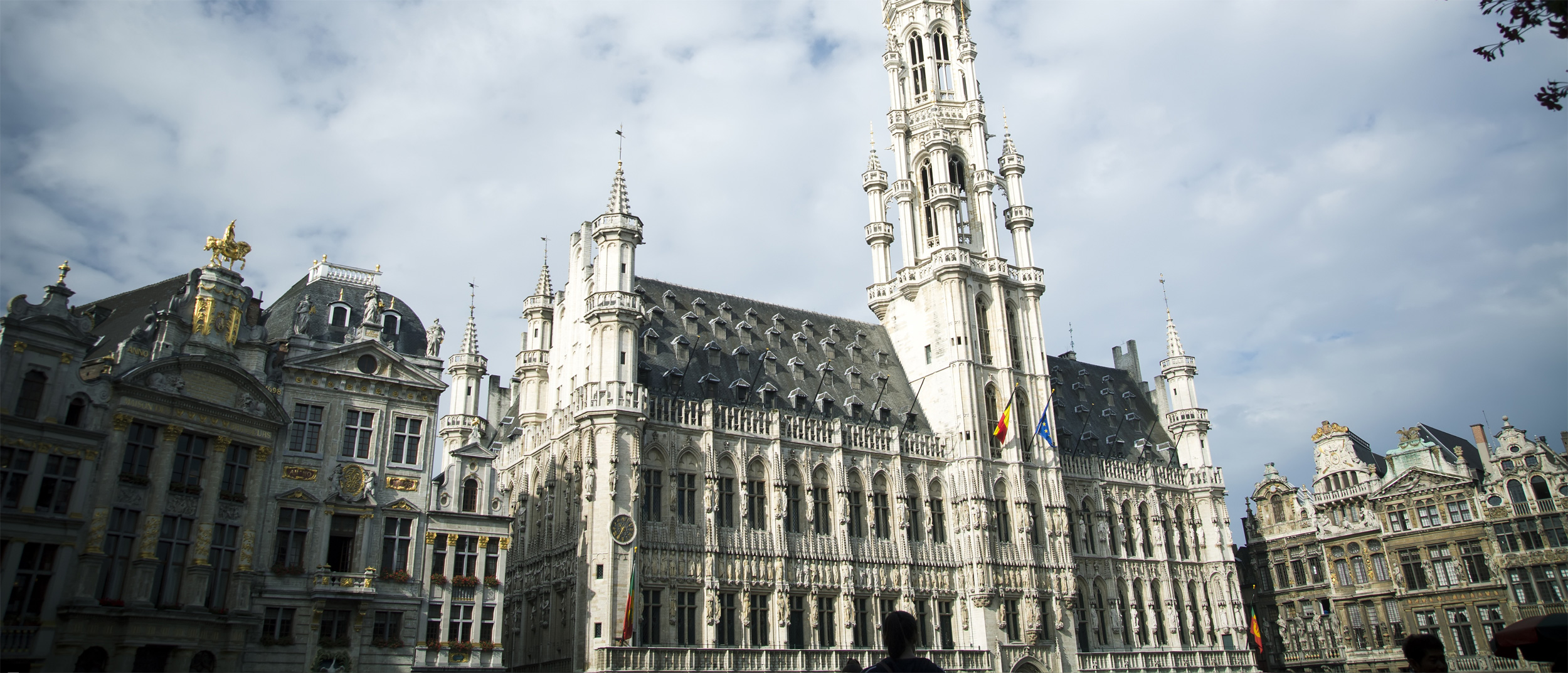 In response to growing cross-border regulation, the Commodity Markets Council – Europe (CMCE) was formed in 2012. CMCE is comprised of agriculture, energy, metals and other commodity market participants, price reporting agencies, and trading venues established and/or operating in the European Union (EU), the European Economic Area (EEA), Switzerland and neighbouring countries.
CMC Europe 2020 Work Plan
The CMCE looks ahead to a dynamic legislative and regulatory agenda in 2020. The CMCE's activities will include continuing ongoing initiatives, adapting to new developments post-Brexit and post-COVID-19 as well as informing the policy debate around the regulation of global commodity markets. CMCE's priorities for 2020 include:
Adapting to a post-Brexit commodity trading landscape and possible divergences in EU and UK regulation.
Responding to the ramifications of the COVID-19 pandemic.
Contributing to ESMA and Commission reviews of the MiFID II/MiFIR regulatory framework.
The forthcoming review of the Benchmarks Regulation.
Implementation of the reporting, clearing and collateral requirements for OTC derivatives.
Implementation of the SFTR reporting requirements.
Tracking the evolution of the market abuse regime.
Feeding into the policy process and raising awareness of essential role that commodity derivative markets play in the global economy.