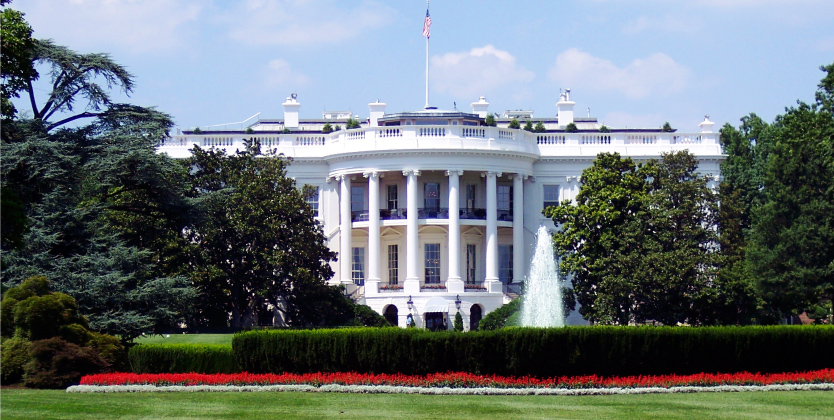 Commodity Markets Council is the leading trade association for commodity futures exchanges and their industry counterparts. CMC provides the access, forum, and action for exchanges and exchange users to lead our industry in addressing global market and risk management issues.
CMC Mission Statement

CMC advocates an open, competitive marketplace by combining the expertise, knowledge, and resources of our members to develop and support market-based policy.

CMC addresses industry issues focusing on agriculture, energy, finance, infrastructure, and transportation.