Speakers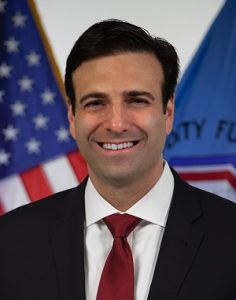 Dr. Heath P. Tarbert is Chairman and Chief Executive of the U.S. Commodity Futures Trading Commission (CFTC). He was nominated for a term expiring on April 13, 2024 and took office on July 15, 2019.
Chairman Tarbert has extensive experience in financial services law and has served in senior leadership roles in the public and private sector. Most recently, he served as Assistant Secretary for International Markets and subsequently as acting Under Secretary for International Affairs at the U.S. Department of the Treasury. In these roles, Chairman Tarbert served as the G-7/G-20 Deputy Finance Minister, a member of the Financial Stability Board, and the co-chair of both the US-EU Financial Regulatory Forum and the US-UK Financial Regulatory Working Group. Prior to his service at the Treasury Department, Chairman Tarbert was head of the bank regulatory practice of Allen & Overy LLP, a leading global law firm.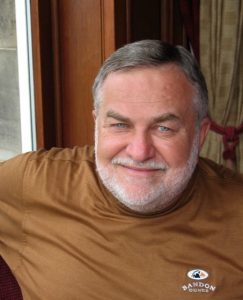 Wayne Valis has spent 50 plus years in Washington political life, since the age of 18, when he was a volunteer for Senators Strom Thurmond, Richard Russell and Harry F. Byrd. The last 44 years he has worked on the inside, directly, for four Presidents: Nixon, Ford, Reagan, and George Bush 41; and on the outside, cooperating with Presidents Carter, Clinton, George Bush 43, Obama, and now Donald Trump. With some, such as Gerald Ford and George Bush Sr., he has played golf. He putted with President Clinton. He lives part of the year in St. Andrews, Scotland, in an 1860 home, an 8 iron shot away from the 18th green of the Old Course. An avid, but mediocre, golfer, Mr. Valis has made 6 holes in one on 3 continents, including one at St. Andrews. He has three-putted on 5 continents.
For 34 years he has been the CEO of Valis Associates, a boutique Government Relations firm with clients such as: the Renewable Fuels Association, Archer Daniels Midland, Exxon Mobil, AT&T, Norfolk Southern Corporation, Association of American Railroads, Manufacturers Alliance for Productivity and Innovation; prominent labor unions; foreign governments; and free market NGOs. Wayne and his wife Angela also spend time each year in South Carolina and Jamaica.