Commodity Markets Council
Your eyes & ears in DC
Agriculture
CMC is Your eyes & ears in DC
Energy
CMC is Your eyes & ears in DC
What Our Membership Brings
CMC advocates open, competitive commerce by combining the expertise, knowledge and resources of its members to develop and support market-based policy
Power Trading Institute (PTI)
The Power Trading Institute of the Commodity Markets Council will be the preeminent champion of open, transparent, competitive, and fair electricity and related markets in the United States of America. The Power Trading Institute will ethically and responsibly communicate with government legislators, regulators, and policy makers to promote laws and policies that create, sustain, and advance electricity and related markets with these traits.
Well designed markets foster a competitive environment allowing wholesale power traders to compete to build portfolios, manage risk, and create value, all of which ultimately benefits customers.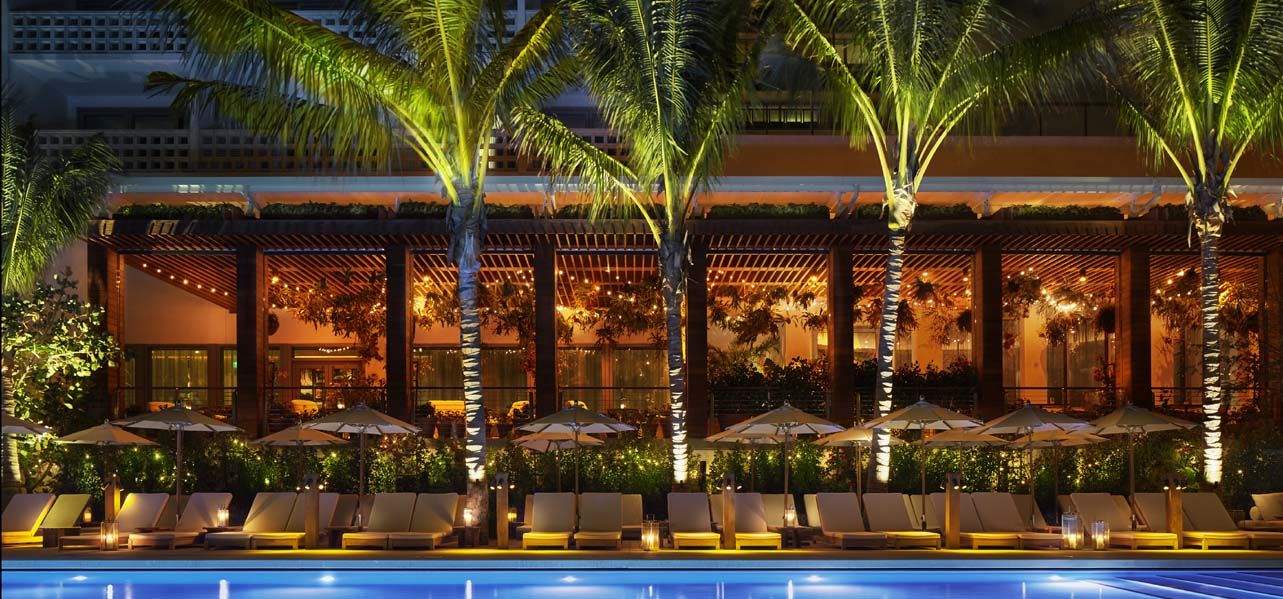 CMC Annual State of the Industry Event 2017
CMC's State of the Industry is comprised of the top decision-makers from global commodity exchanges and exchange users in agriculture and energy businesses. Join us at The Miami Beach Edition Hotel for commodity market analysis, fresh insights and great networking, January 29 – 31, 2017.