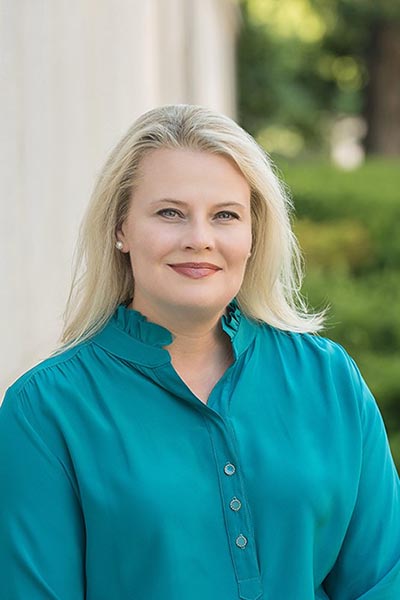 Dawn Stump
Founder
Stump Strategic
Dawn Stump is the founder of Stump Strategic, a consulting and advocacy firm helping clients proactively engage federal policy makers and navigate the intersection of public policy and politics. With a particular focus in commodity and financial markets Stump Strategic brings business and government together to achieve common sense solutions.
Dawn previously served the Futures Industry Association (FIA) as Executive Director of the Americas Advisory Board & Senior Vice President of U.S. Policy where she managed the advisory board as well as strategic planning for members' advocacy, coalition building, and government education. She represented the organization before key government officials and policymakers.
Prior to joining FIA, she was Vice President with NYSE Euronext based in Washington, DC. In this role, Ms. Stump was responsible for executing legislative, regulatory and political strategies, leading efforts to ensure that the Commodity Futures Trading Commission and Members of Congress were aware of issues of importance to the Exchange's derivatives businesses.
Ms. Stump also held various Congressional staff positions. Over the past two decades, she served in senior staff positions at both the House and the Senate Agriculture Committees, where she was involved in matters pertaining to the oversight of the CFTC, reauthorization of the Commodity Exchange Act and negotiation of the derivatives components of the Dodd-Frank Wall Street Reform and Consumer Protection Act.
She holds a degree in Economics from Texas Tech University. She resides in Alexandria, VA with her husband and children.